Concern for Kevin De Bruyne after he limps off during Manchester City vs. Fulham – City Watch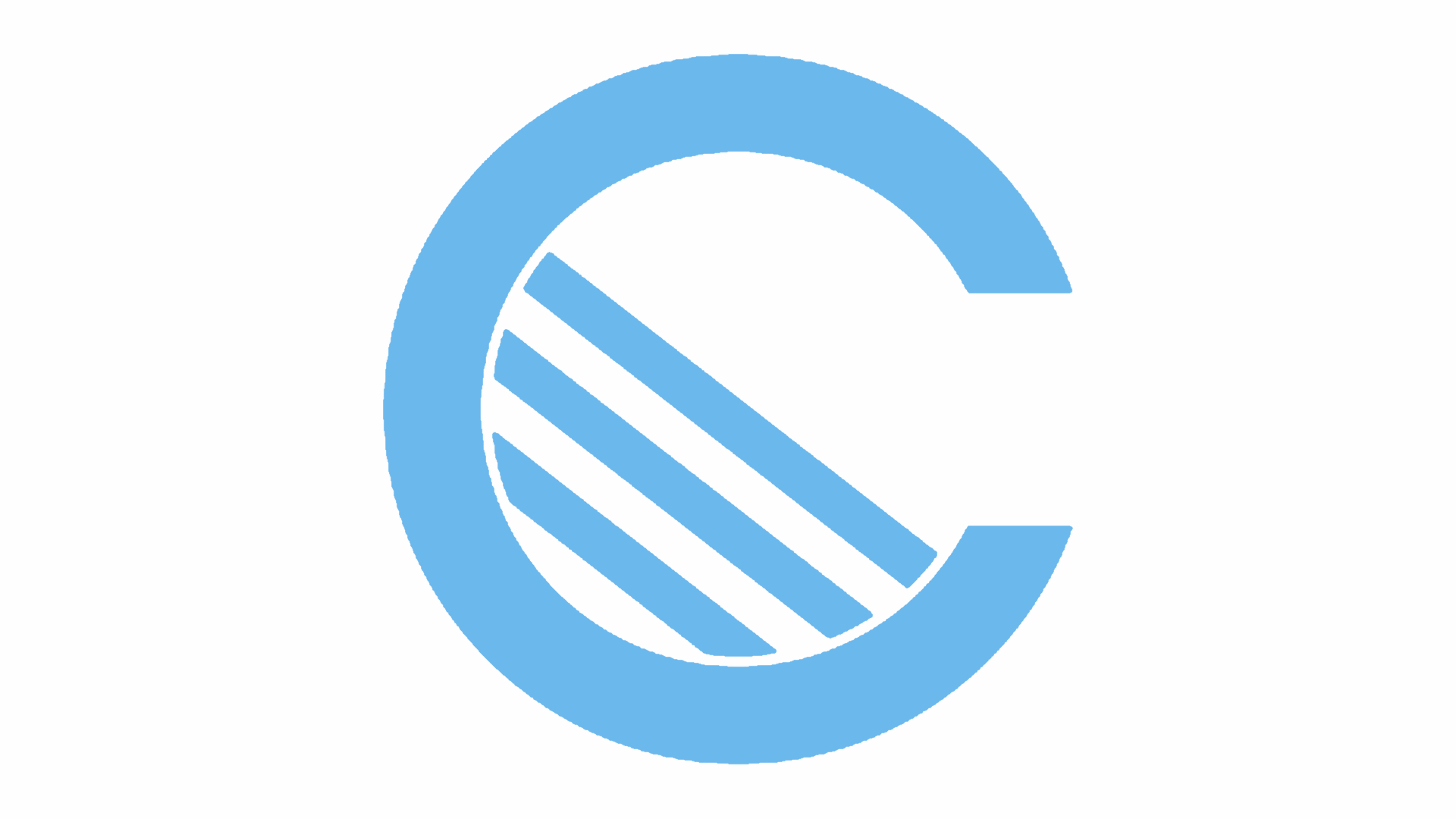 Manchester City breezed to a 2-0 win over Fulham on Thursday night to reach the quarter final round of the Carabao Cup, but there was one concern leaving the game.
Late in the match, Timothy Fosu-Mensah, on loan at Fulham from Manchester United, accidentally landed heavily on De Bruyne's knee and the Belgian initially wasn't able to stand up.
CITY SUB | Claudio Gomes 🔄 @DeBruyneKev

Concerns for KDB who limps off wincing somewhat following what looked like Fosu-Mensah landing accidentally on his knee in a challenge.

🔵 2-0 ⚪️ #MCIFUL #mancity pic.twitter.com/uoUGIJOQhb

— Manchester City (@ManCity) November 1, 2018
City's physio came on the pitch to have a check and it was decided that no risks would be taken. The good sign was that De Bruyne was able to walk off, with the injury appearing to be an impact one rather than muscular or something very serious.
De Bruyne exchanged some words with Pep Guardiola on the touchline before immediately heading down to the tunnel to have his knee assessed. The 27-year-old is only just back from a long-term injury and looked closer to his best with a good display against The Cottagers.
Pep Guardiola couldn't confirm anything after the match, only revealing that KDB will be looked at by the doctors, and saying: "We don't if it is nothing or something serious."
Let's hope it's not serious, particularly with the Manchester derby so close!
carabao cup, city vs. fulham, kevin de bruyne