Manchester City target Fabinho close to joining Manchester United in €45m deal – City Watch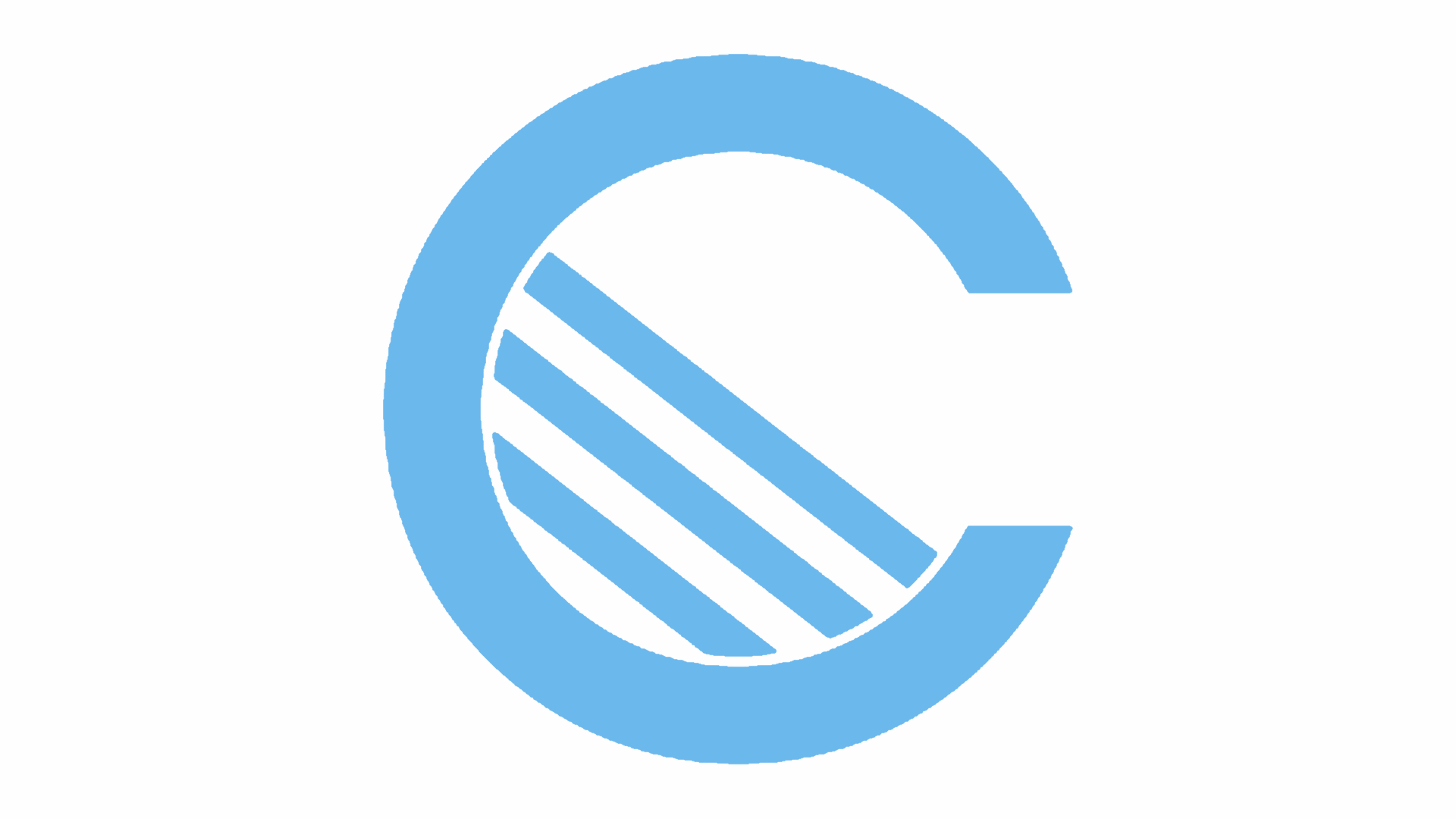 After two year's worth of links to Manchester City, Monaco midfielder/right-back Fabinho is on the verge of joining neighbours Manchester United.
According to Alexis Merlino, the 23-year-old Brazilian is very close to an Old Trafford move for a fee of between €40 million and €45 million. He is currently on holiday but is expected to arrive in Manchester in the near future to join Jose Mourinho's side.
🚨Autre info que j'ai eu : Fabinho se rapproche de Manchester Utd, il est actuellement en vacances et sera bientot la-bas, on parle de 40-45M

— Alexis Merlino🇮🇩 (@AlexisMerlino) May 31, 2017
Fabinho is one of many Monaco stars who City are said to have been keen on, but reports in recent days have suggested that unlike Bernardo Silva and Benjamin Mendy, he isn't a priority target for City. That is because Pep Guardiola values his qualities as a right-back more than as a midfielder, and Kyle Walker is City's main target for that position.
City are still hopeful of landing left-back Mendy, but United could also have a say in that deal as one of several rival clubs in for him. Kylian Mbappé is another Monaco talent that the Blues are interested in, with multiple reports that they are prepared to break the world record to sign the 18-year-old.
Get your Manchester City 2017/18 home kit online now!