"Belgium's best talent of the last decade" City Watch talks Youri Tielemans with Anderlecht Online – City Watch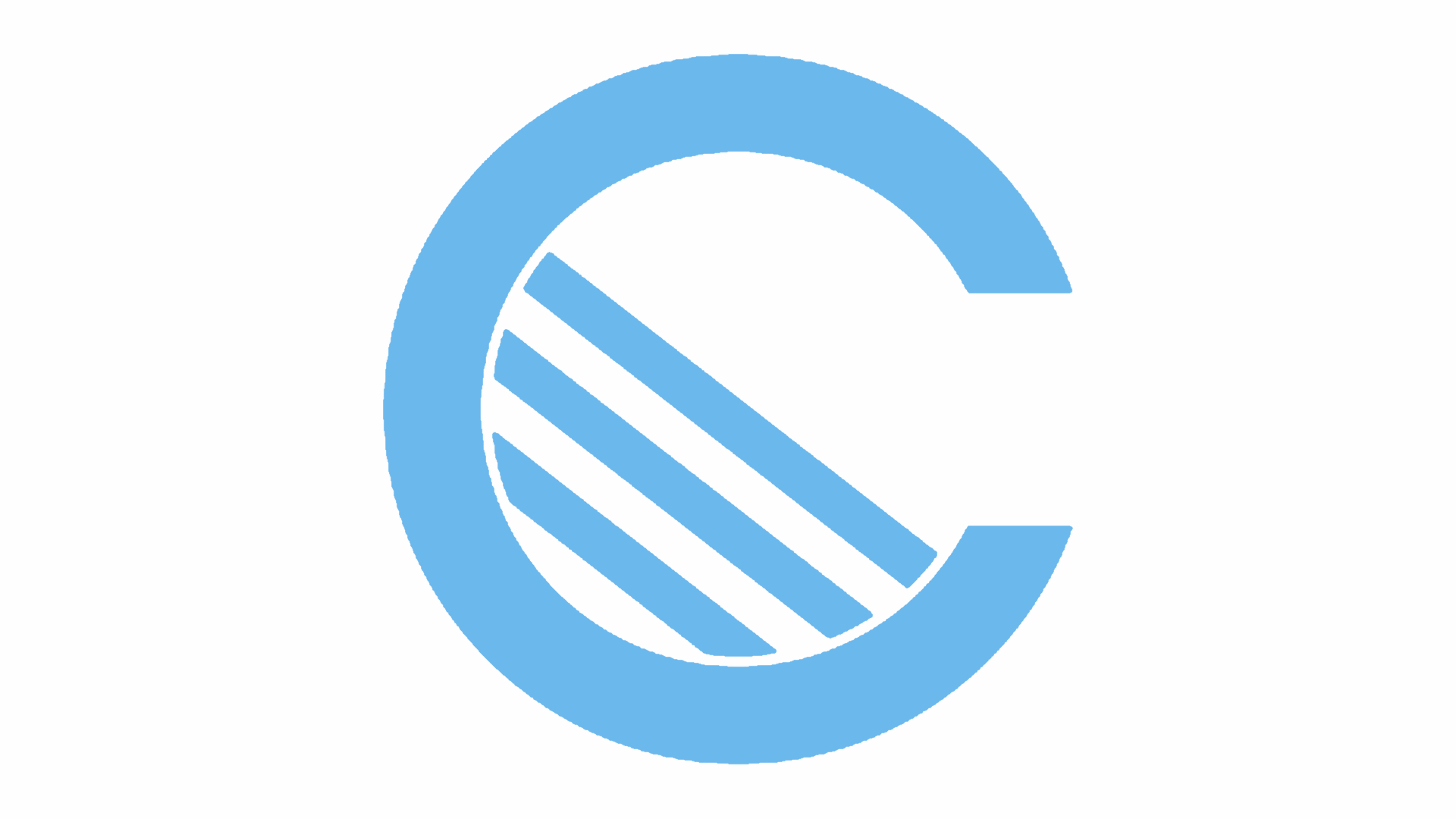 Anderlecht midfielder Youri Tielemans is 20-years-old today and is already approaching 200 appearances in his professional career at the Belgian giants. The youngest Belgian to have played in the UEFA Champions League, Tielemans has been tipped for greatness for a number of years and is beginning to fulfill his potential.
Recently, Sky Sports reported that Tielemans was at the top of Pep Guardiola's summer shopping list, as he looks to improve his midfield.
While Tielemans is a well-known wonderkid, few outside of Belgium watch him week in, week out. With that in mind, we chatted to David Lamproye of Anderlecht Online, the number one unofficial Anderlecht resource. David answered questions about Tielemans' style, readiness for a move to England, compatibility with Pep Guardiola's style of football, and his view on where the young sensation will end up.
Sky Sports recently claimed that Youri Tielemans is one of Pep Guardiola's main targets for Manchester City this summer. What can you tell us about him (style of football, personality on the pitch)?
Tielemans already shined as a youth player in Anderlecht. Most of the fans were aware of his qualities long before he made his first appearance in the first team. That proves what an exceptional talent he is. On the football field, he displays an excellent shot, a lot of stamina and a great technique. There is room for improvement on his free kicks and corner kicks. He's a real team player as well, with an excellent fighting spirit. He'll be the first on the field and the last to leave. On top of that, he's an intelligent guy. He'll never say a wrong word in front of the camera and he knows which choices to make.
If there were any midfielders you could compare Tielemans to, who would they be?
I know Tielemans has been compared to former Chelsea player Frank Lampard and indeed certain aspects in his style of play remind me of Lampard. He's strong, has an excellent shot (especially with the ball on the foot running directly towards to goal) and scores a lot. Though he's not entirely comparable to Lampard, mix it with some of the technique Zidane had, and you'll get close to what Tielemans has to offer.
Many people also compare Witsel to Tielemans. To me, they are two different types and especially two different personalities.
Is Tielemans ready for a move to the Premier League?
I believe so. I was especially impressed by Tielemans' (but also Dendoncker's) performance against Manchester United in the Europa League. Unfortunately Anderlecht didn't start with their best line-up in the home game since winning the league is more important (Champions League qualification). Otherwise Anderlecht might even have advanced a round further under the lead of Tielemans.
His performance against United was impressive and they are certainly not the weakest team in the Premier League. If he's able to match the qualities of most United midfielders, he's certainly ready for the Premier League. Also, don't forget the Belgian League has gained in quality over the last few years. The play-off system has increased the intensity and the quality. This reflects in the performance of the Belgian teams in Europe over the last few years (with the exception of Bruges in the Champions League this year). Belgium will also overtake the Ukraine on the UEFA ranking and move towards the 8th place. Further, there has also been a great focus on youth training so our players are now a lot better prepared to make the move to the top five leagues in Europe.
Do you think Tielemans would suit Pep Guardiola's style of football if he did come to City?
Probably. Put him in a team that wants to play football, and you'll see him shine. He'll be more useful in a team that thinks offensively than in a defensive formation.
Despite Sky Sports' claim that City want him, others believe Monaco are the most likely to sign Tielemans. Where do you see him going this summer if he leaves Anderlecht?
That's impossible to answer. Almost every team in Europe in following him at the moment. Monaco do have a good chance since Tielemans' manager is well connected in Monaco. Atletico Madrid have also been named several times. Yet a move to England will probably be the most logical as the Premier League clubs are financially the strongest. Tielemans will certainly make a smart choice and won't be tempted by the highest salary though. He's a smart guy and he knows playing practically every week is the most important. Then there's also the aspect of the club Anderlecht. A talent like Tielemans doesn't come along every year, so the club wants a decent price (let's say around €30 million). There won't be that many clubs willing (or able) to pay that amount for one (young) player.
Do you think Tielemans can become one of the best midfielders in the world? He's very young and has yet to play in a top league, but people speak highly of him.
Yes, there's no doubt about it. He's for sure the most talented player Belgium produced the last decade. He now plays for the Belgian Red Devils at this young age and even there he makes a strong impression. If you see the quality of the Belgian national team, you can only conclude that this is an outstanding accomplishment. So I see him following into Hazard's footsteps in the near future. And he'll certainly claim his place in the Belgian starting line-up, together with Dendoncker, over the next one or two years.
let's talk, youri tielemans