Referee appointed for Watford vs. Manchester City – City Watch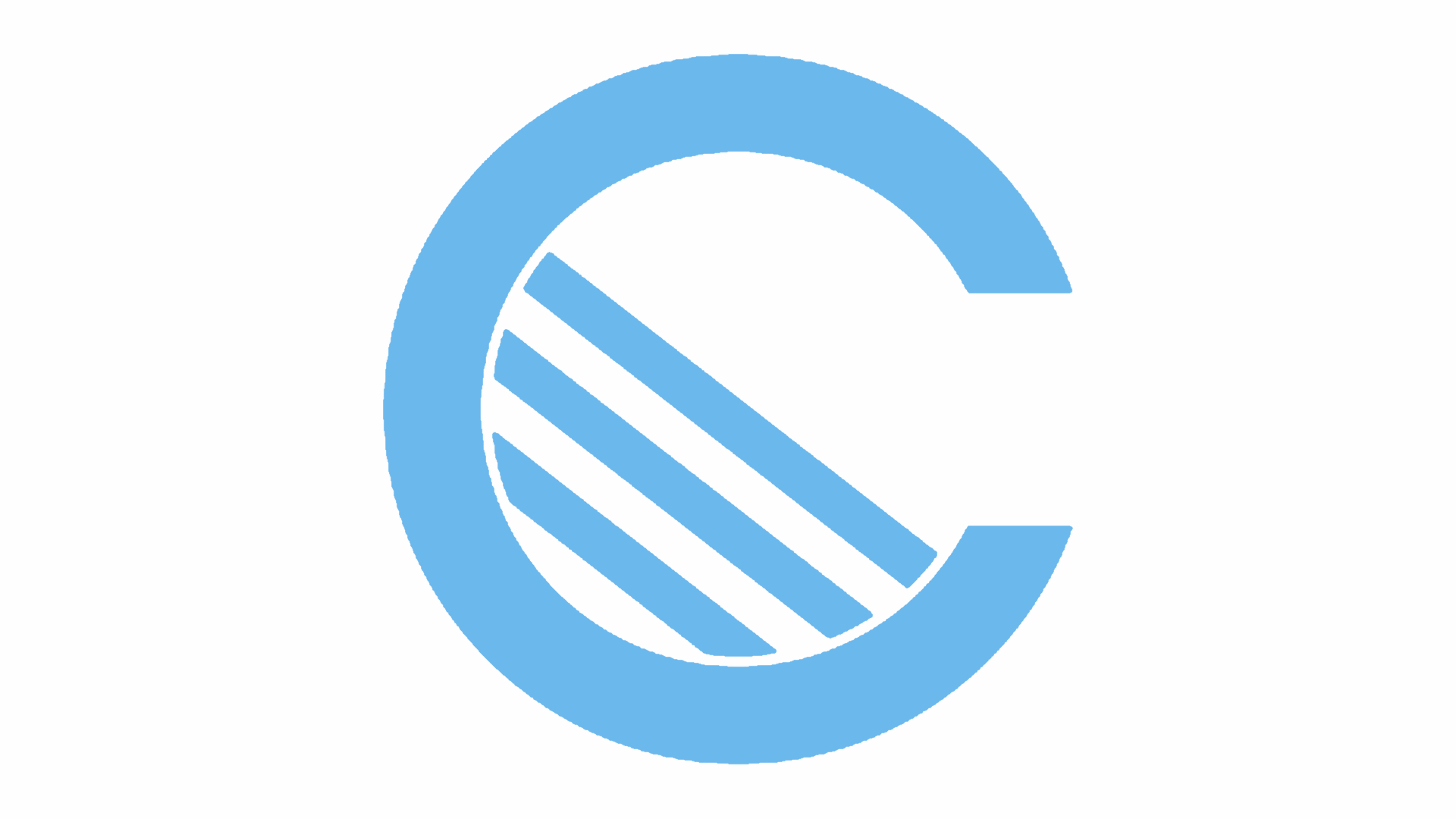 It's time to bid adieu to the 2016-17 Premier League season, perhaps not quite what Manchester City fans had hoped for from Pep Guardiola's first year in charge, but still one with moments to remember.
City are on the road for the final game of the campaign, facing Walter Mazzarri's Watford, who have escaped the threat of relegation and can see out their season in comfort. For City, there is still something to play for, with an automatic place in the Champions League group stage on the line.
46-year-old Jonathan Moss of Sunderland has been appointed referee for City's last game of the season, the first time he will take charge of the Blues since the 3-1 win over Hull in April. Prior to that, he was referee for the 4-0 win over Bournemouth in those promising early days of the season.
Full appointments for Watford vs. Manchester City:
Referee: Jonathan Moss
Assistants: C Hatzidakis, A Halliday
Fourth official: Kevin Friend
It's time to say farewell to our Honorary Manc. To pay tribute, grab your own limited edition Farewell Zaba' t-shirt!
Limited Time Only – Buy Online Now!
jonathan moss, watford vs. city