EXCLUSIVE: Kevin De Bruyne steps up recovery with individual training session – City Watch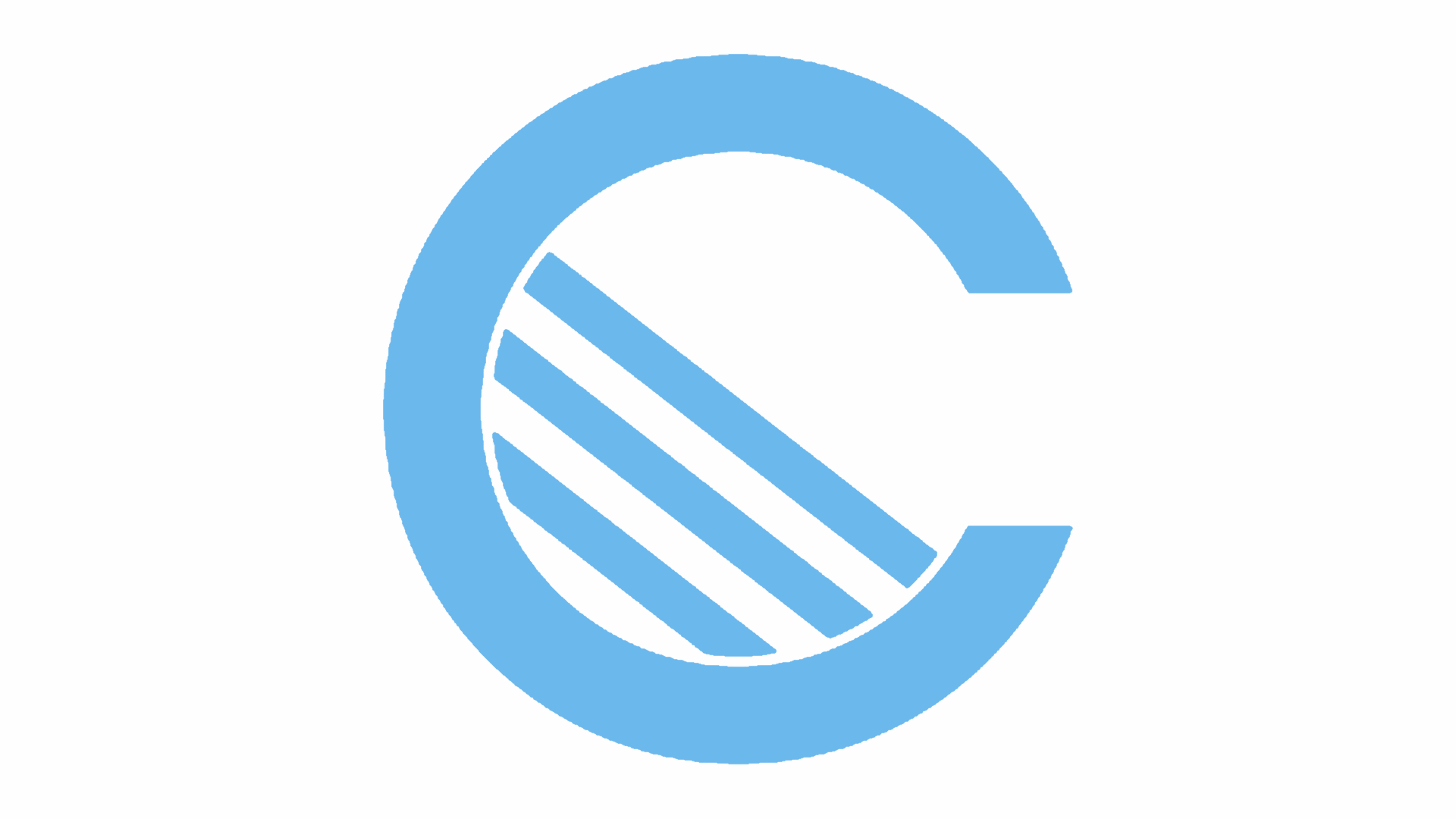 Kevin De Bruyne's long road back to fitness took a significant step forward today after he sustained lateral knee ligament damage in training last month.
City Watch has been informed that De Bruyne stepped on to the training pitch today for some individual work, as he steps up his rehab. It was a relatively light session as recovery from such an injury is always carefully handled.
A return to action for the 27-year-old isn't imminent but it isn't impossible that he could be back on the pitch ahead of schedule if his recovery continues to go well.
De Bruyne's leg brace came off on Monday and now he can begin moving more freely.
City's official statement in mid-August estimated the Belgian playmaker would be out for 'around three months', which would have him back in time for the hectic festive period.
Pep Guardiola confirmed today that De Bruyne is progressing well.
"(De Bruyne is) progressing well. He's not fit for tomorrow but progressing well," said Pep at his pre-Fulham press conference.
featured, kevin de bruyne