Mother of former Manchester City academy player meets club over potential transfer – report – City Watch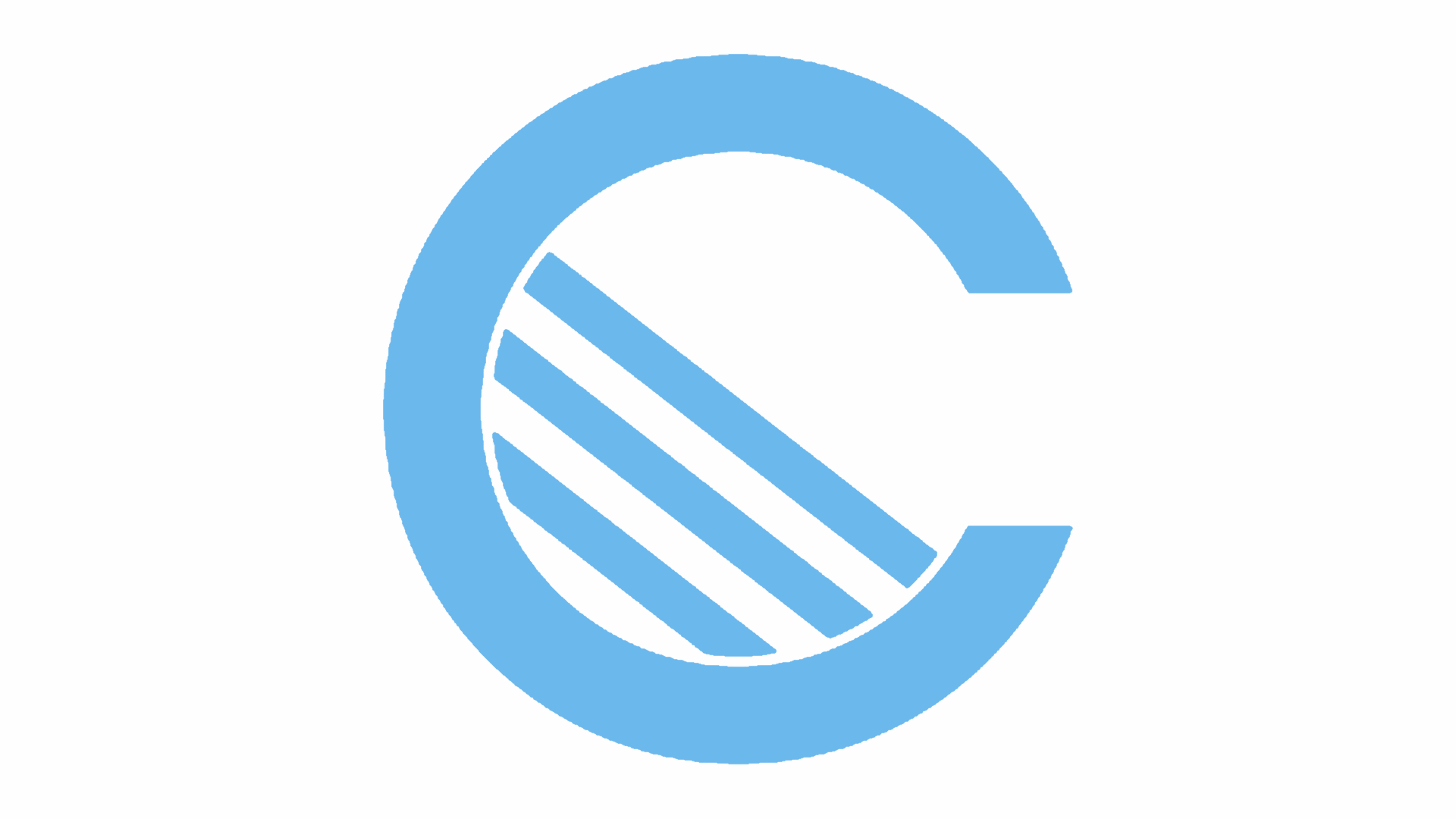 Manchester City are one of several leading European clubs that Véronique Rabiot, mother and agent of Paris Saint-Germain midfielder Adrien Rabiot, has recently met, according to well-established PSG source Paris United.
Contracted to PSG until 2019, the 23-year-old has still not agreed to an extension amid fears new German coach Thomas Tuchel plans to build his midfield around Marco Verratti and Julian Draxler.
Those worries have led to his agent exploring options and meeting leaders of Manchester City, Manchester United, Juventus and Barcelona to determine if they would have any interest in the talented French international.
Rabiot is no stranger to City and can call himself a former member of the club, having had a brief spell in the City academy back in 2008 before homesickness led him back to France.
With Jorginho likely to arrive soon, it seems unlikely that Pep Guardiola would add a second central midfielder to his squad this summer, but not impossible, particularly with Fernandinho now 33 and Yaya Touré having now officially left the club.