Manchester City at the 2018 World Cup – Matchday 3: Fifteen Blues advance but Gündogan heads home – City Watch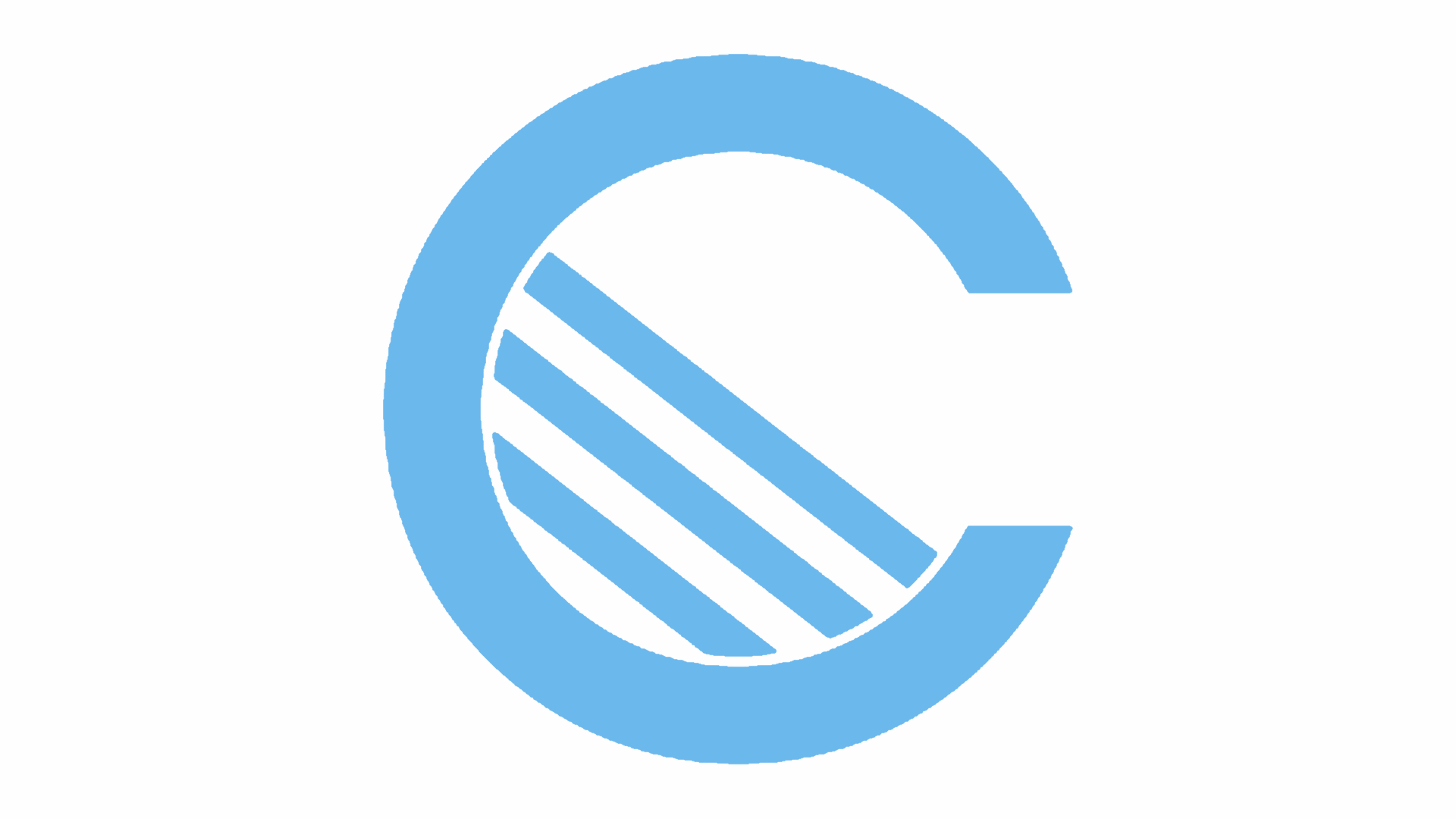 The final round of group stage games was the most dramatic yet as sixteen teams confirmed their place in the next round of the 2018 World Cup. There were late goals and surprise exits – but how did Manchester City's contingent get on over the last four days in Russia?
Argentina
Argentina couldn't have left it much later to seal a passage into the round of sixteen, but they scraped past Nigeria to finish as group runners-up to Croatia. Nicolas Otamendi started the 2-1 win and played well, but Sergio Aguero only featured off the bench late on after he publicly questioned manager Jorge Sampaoli last week.
Result: Through as runners-up.
Belgium
Kevin De Bruyne got a nice rest as he joined Vincent Kompany on the bench for Belgium's 1-0 win over England. Kompany was a second half substitute, but you can expect both to start in their next game.
Result: Through as group winners.
Brazil
It was a nice pleasant stroll into the knockout stages for Gabriel Jesus, who started and played well against Serbia on Wednesday night. Fernandinho came off the bench, from which Ederson watched on intently as Brazil won 2-0. Danilo was again absent through injury. Expect Brazil to go deep into this tournament.
Result: Through as group winners.
England
John Stones was among the few survivors from the Panama game as England made plenty of changes against Belgium – he came off at half time to protect him for the knockout round. Raheem Sterling and Kyle Walker were rested for this one, but Fabian Delph got a rare start and looked tidy as England narrowly lost.
Result: Through as runners-up.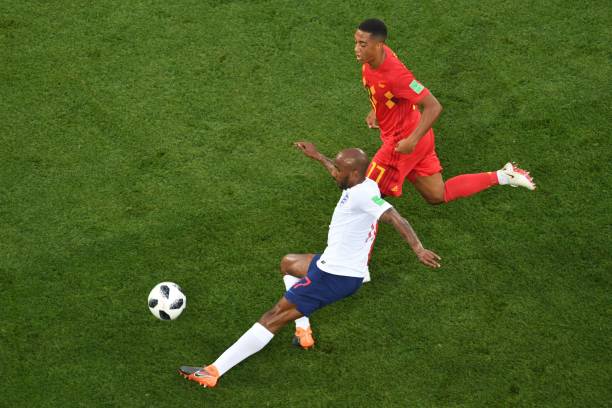 France
Benjamin Mendy has finally got a game in this World Cup. He came off the bench in the second half as France drew 0-0 with Denmark. This was the first goalless draw of the tournament, and even Mendy's chaotic attacking prowess couldn't light up an extremely dull affair.
Result: Through as group winners.
Germany
There was no appearance for Ilkay Gündogan as Germany were humiliatingly knocked out at the group stages after losing 2-0 to South Korea. Gündogan becomes the first City player to exit the tournament – who'd have put money on that two weeks ago?
Result: OUT in fourth place.
Portugal
Portugal found a way through to the next round thanks to a Quaresma wondergoal, and Bernardo Silva replaced the match-winner as a substitute in the second half. It hasn't been a great group stage for Bernardo, and he'll hope to show just how good a player he can be in the next round.
Result: Through as runners-up.
Spain
Staying with group B, David Silva and Spain beat out Portugal on goal difference to top the table after an exciting 2-2 draw with Morocco. If not for Iago Aspas' late winner it could've been a very different story, but Spain – and Silva – roll on.
Result: Through as group winners.
Lastly, with three of our four ex-Citizens being knocked out this week and the other one benched, this will probably be the final…
Ex-CityWatch
Pun still not intended.
Aaron Mooy put in one last impressive performance as Australia were knocked out on Tuesday- they lost 2-0 to Peru.
Kelechi Iheanacho started again for Nigeria and, despite a heroic performance from the Super Eagles, they were defeated by Argentina and won't be progressing.
Willy Caballero was benched for that same game after his dreadful error against Croatia.
Aleksandar Kolarov captained Serbia for probably the final time at a World Cup – they were knocked out after losing to Brazil.
We'll return on Tuesday night to see which City players survive the Round of 16 – see you then.