From The Archives: "It's in your blood" – Mike Summerbee talks derby day to City Watch – City Watch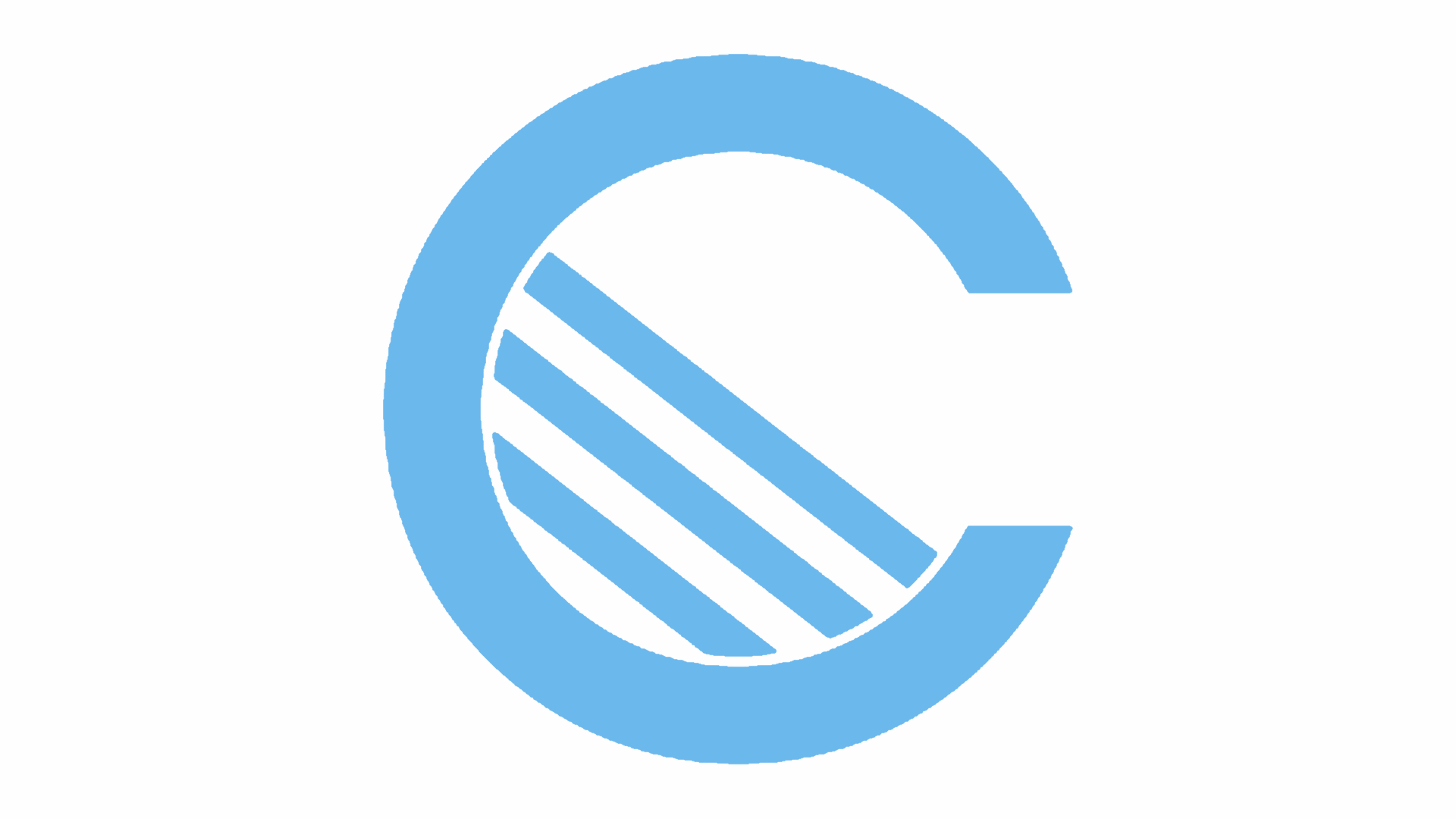 Originally published on 16 March, 2016
Mike Summerbee, one of Manchester City's best loved icons, spoke to City Watch this week about the upcoming Manchester derby.
For those who don't know (you should), let me fill you in – Mike Summerbee is one of our most famous legends, who notched up an impressive 452 appearances during his ten years at the club. He was part of one of Manchester City's most successful sides in history, winning a total of seven trophies – including the FA Cup and First Division.
Mike Summerbee was also part of the team that won the English League Cup in 1970, knocking Manchester United out in the semi-final, a derby that really stuck in the mind of the club ambassador. City won the first leg 2-1, but United were leading the second by the same scoreline until Summerbee levelled the scores up at Old Trafford, putting the Blues ahead in the tie:
"We won at Maine Road and went to Old Trafford – there was an indirect free kick and Alex Stepney saved the ball thinking it was a direct kick and instead of leaving it alone he saved it and the ball bounced out to me and I tapped it in – that was at the Stretford End so that was very pleasing. That was the League Cup semi final which we went onto win [1969-1970]."
Mike is always one to speak his mind, which he did so following an "exceptional overhead kick" (he now admits), in a game which he still believes we would have won, "had it gone on another 10 minutes".
A guest pundit on Sky Sports for the clash at Old Trafford in which City succumbed to that Rooney overhead kick, Mike Summerbee stated that one day – Manchester City will come to Stretford and "we'll take them apart".
Despite appearing to possess an ability to read the future, Mike admits that his prediction was "probably a bit lucky".
However, the big question is, what were his thoughts when City did indeed dismantle Manchester United whilst visiting Old Trafford not long after?
"Well it has to be [the best derby win ever], to go Old Trafford and win 6-1, it has to be, yeah it did give me a lot of satisfaction, the result of 6-1, we played them off the park completely and for me to predict that was probably a bit lucky. It was very special to go Old Trafford and win 6-1, seeing the crowd leaving 10 minutes before the end of the game. It gave a lot of pleasure to watch that game and just see it.

It will take a lot of beating, that will go for a long, long time. I can't see that for a long time. We'll see anyway!"
Derby day nerves, the feeling that hits us before we face the Stretfordians. That feeling, where you know that absolutely anything can happen – form and quality is thrown out of the window, it's the passion that counts, who wants it the most. But how do nerves affect those that have played in such high profile games – even when their playing career has ended?
"It's in your blood, you'll always get nervous before the game – when you're playing but also you never lose it when you're not playing because the only thing you're not doing is "playing". You get the same build-up for the game as you would do if you were playing, so those nerves are always there."
Win, lose or draw, derbies send fans into a turmoil of emotions, and those emotions are echoed throughout the club:
"When you win, you get the same feeling of satisfaction when you're watching the game as when you're playing the game, but you never lose that when you're not playing. When we get beat, I get a bit depressed, because the only difference is – I repeat myself – I'm watching but I'm playing, I'm kicking every ball that goes up but it's not on the field any more, it's sat in the stands as a supporter. You never lose that enthusiasm for the game whether you play or you're watching, you're still there all the time."
It's always a rather delicious added bonus when you give them a good spanking, however for most Blues, the most important thing is getting the victory. It's definitely no different for Buzzer:
"I don't care how we do it, as long as we win. If we play rubbish and we win, or play fantastic and we win then it doesn't make a difference – as long as we win, that's the most important thing. We just need to win, that's what we've got to do."
Optimistic City supporters are few and far between, and who could blame? However the former winger believes that history can indeed repeat itself:
"Of course we have a massive chance, every game we have to win, simple as that, we've done it before so we can do it again. Simple as that."
There you have it, the thoughts of the legend that is Mike Summerbee on the Manchester derby. In a season that appears lost, the players and management must surely feel the pressure of the fans to at least salvage something – this is a massive opportunity to do so.
There's not much more to say about the day that lies ahead, we all know how it goes, we all know the feeling, we all know how much it means to those in Manchester (and London), we all know the consequences, this is one we must win, it doesn't matter how, we must – so I leave you with this – it's in your blood.
manchester derby, mike summerbee